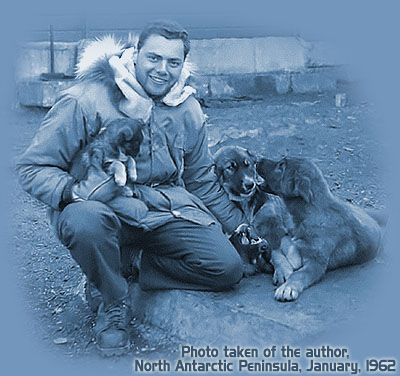 Theodore Jerome Cohen
Theodore J. Cohen, Ph.D., holds three degrees in the physical sciences from the University of Wisconsin-Madison, and has been an engineer and scientist for more than 40 years. He has published more than 350 papers, articles, columns, essays, and interviews in the fields of communications and electronics, and is a co-author of
The NEW Shortwave Propagation Handbook
from CQ Communications.
His first novel,
Full Circle: A Dream Denied, A Vision Fulfilled
, which is based on his avocation as a violinist-Dr. Cohen plays with the Bryn Athyn (PA) Orchestra-was published by AuthorHouse in 2009.
He also has written three novels that comprise his Antarctic Murders Trilogy:
Frozen in Time: Murder at the Bottom of the World
(Book I);
Unfinished Business: Pursuit of an Antarctic Killer
(Book II); and
End Game: Irrational Acts, Tragic Consequences
(Book III).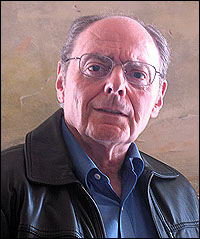 The Trilogy was published by AuthorHouse, as well. From December 1961 through early March 1962, Dr. Cohen participated in the 16th Chilean Expedition to the Antarctic. The US Board of Geographic Names in October, 1964, named the geographical feature Cohen Islands, located at 63° 18' S. latitude, 57° 53' W. longitude in the Cape Legoupil area, Antarctica, in his honor.
Dr. Cohen has been an investor since 1960, focusing almost entirely since 1980 on the world of biotechnology. His experience spans the period from the dawn of the Age of Biotechnology in the late 1970s to today's era of ever more momentous successes in the field. His most recent novel,
House of Cards: Dead Men Tell No Tales
, is based on real events related to the 2008 financial crisis precipitated by the housing bubble. An earlier novel of the same genre,
Death by Wall Street: Rampage of the Bulls
, focused on corruption within the food and Drug Administration (FDA) and the incompetence of the Securities and Exchange Commission (SEC).
Dr. Cohen served in the US Army Corps of Engineers from March 1966 through March 1968, leaving the service with the rank of Captain.
To send email to Dr. Theodore Cohen, please use the form below.